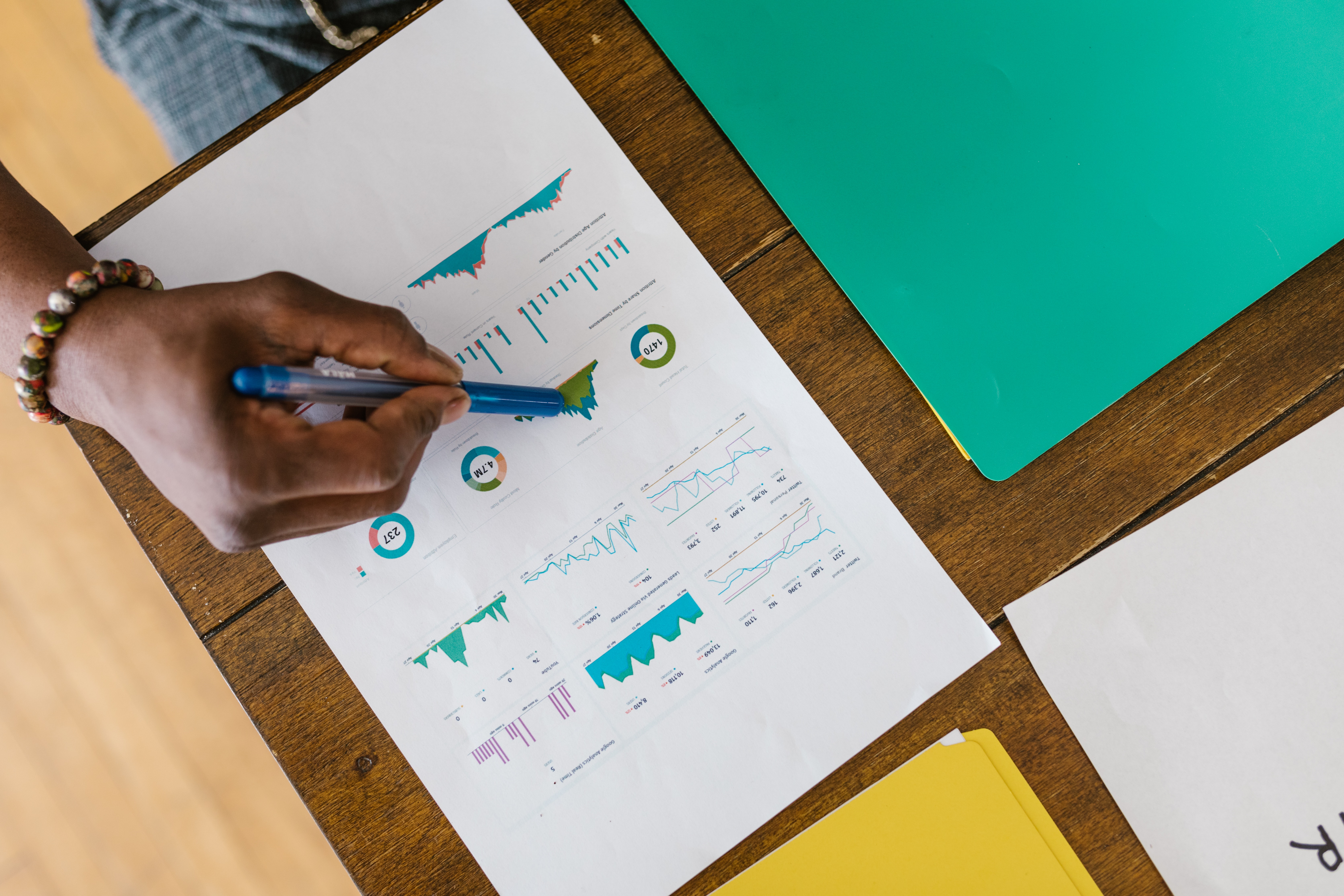 Raising funding for your startup can be a challenging and frustrating process. You may have a great idea, a passionate team, and a promising market, but still struggle to convince investors to back you. Why is that?
The truth is, investors see hundreds of pitches every year and they have to be very selective about who they invest in. They are looking for startups that have a clear and compelling value proposition, a viable business model, a realistic financial plan, a strong team, and a well-prepared pitch deck.
If you make any of these common mistakes in your fundraising process, you may end up losing the opportunity to secure the funding you need to grow your business.
Here are the top 5 mistakes that make investors say no to your startup and how to avoid them:
Not having a clear problem-solution fit. Investors want to see that you have identified a real and urgent problem that your target customers face and that you have developed a solution that solves it better than anyone else. You need to demonstrate that you have validated your problem-solution fit through customer feedback, market research, and data analysis.
Not having a clear competitive advantage. Investors want to see that you have something unique and defensible that sets you apart from your competitors. You need to show how your product or service is different, better, or cheaper than the existing alternatives in the market. If you fail to do this, investors will question your sustainability and scalability.
Not having a realistic financial plan. Investors want to see that you have a clear understanding of your unit economics, revenue streams, cost structure, cash flow projections, and funding needs. You need to show how you will generate revenue from your customers, how much it will cost you to acquire and retain them, how much profit margin you will make on each sale or transaction, how much cash burn rate you will have until breakeven or profitability point ,and how much capital you will need to achieve your milestones and goals.
Not having a strong team. Investors want to see that you have assembled a team of co-founders ,advisors ,and employees who have the relevant skills ,experience ,and passion for building and growing your business .You need to show how each member of your team contributes value ,how they complement each other ,and how they share the same vision and culture .
Not having a well-prepared pitch deck. Investors want to see that you have prepared an engaging presentation that summarizes the key aspects of your business opportunity in a clear, concise, and compelling way. You need to follow a logical structure that covers the problem, the solution , the market , the competition, the traction, the business model, the financials, the team, and the ask. You also need to use visuals, stories, data, and testimonials to support your claims and capture your audience's attention.
If you need help with creating a professional business plan or getting ready for investors, we are here for you. We have helped many clients in different industries to secure funding for their businesses.
For instance, we created a business plan for a wellness startup in Lagos that raised $150,000 to launch their services. We also assisted an agriculture company to prepare the required documents and secure $1.2 million in financing.
We can also help you understand what investors expect from you and how to prepare for due diligence. Do you want to take your business to the next level with funding?
If yes, click here to book a consultation with our experts.