We are an advisory firm that
Creates Business Strategy For Growing Businesses.
We provide a wide range of business development solutions.
Business Consulting and Advisory
Management Consulting
Business Strategy Consultation
Market research and analysis
Business plan and feasibility studies
Pitch decks
Corporate and executive training.
Financial Modeling
Investor Readiness
Debt Financing Advisory
Venture Capital Advisory.
Marketing and Sales Agency
Growth Marketing Services (for Product businesses)
Business Development as a Service (for Service businesses).
What our clients say about us
"Before I encountered Halisi Consults, my greatest challenge was making time to write my business plan and to survey data. I have NO regrets about them working on my business. The contents of my business plan are original and of good quality.".
"For the longest time, I've been wanting someone to take a look at my brand and show me what to do better. I booked a session with them and I can honestly say it is one of the best decisions I've made this year!"
"You have no idea how much this consultation helped me. Before meeting Halisi Consults, I didn't know the next step to take. Thank you for making the path clearer and also restoring confidence in me".
Halisi was with us from the beginning, they created our business development strategy and it helped us grow from 100 to over 1,000 in a month and we closed several major deals thanks to them. We will always recommend them.
"Consultation and strategy is the easy part, implementing is the HARD part. Thank you so much I was just telling my partner how much that one consultation shed a lot of light on things for me and you gave me connects that could help so far i was ready to pay"
"I had a seamless experience working with Halisi Consults on my business plan. I knew what I wanted but how to achieve it was a challenge till I encountered them. They gave me insight on the target market, a 5 year workable business plan for my company and its financial growth".
"I had a hard time putting together a pitch deck and business plan. Halisi Consults came on board and they developed an exceptional business plan and pitch deck for me.This made it easier for me to approach prospective partners".
"We initially contacted Halisi for the business plan in order to raise funds and access bank loans. However, the business plan helped us identify areas that needed development and more dedication, which we have implemented in our business. It was a worthy investment!"
"They made me feel in charge, comfortable and good about what I was doing. I learnt about understanding my customers' taste, positioning my brand on social media. She also gave me ideas on how to brand my perfume bottles and generate alternative streams of income."
"Halisi has provided stellar service since they have been engaged and repeatedly delivered the output before the projected deadline. Halisi provided in-depth research into our industry to gain the required knowledge and provide much needed value-added services."
I always enjoy working with Halisi! It's always an amazing time and the services always help me with my content. Very good. It was warm and engaging.It was a nice experience Direct answers, strategic planning. Smooth and easy I'll like to say seamless.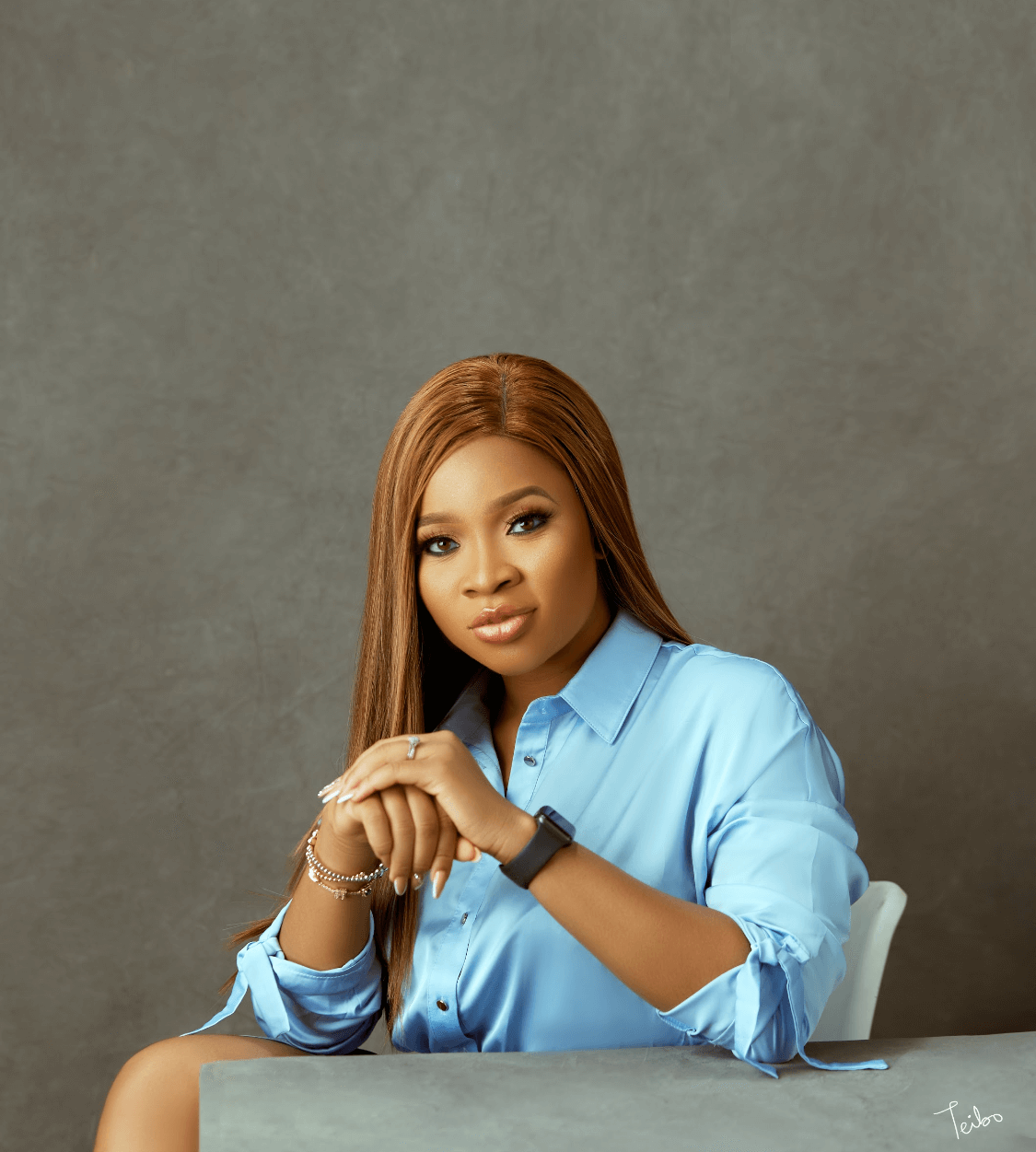 Tolani Thomas-Allison
Consultant & Business Development Lead
Damilare Olaleye
Business Consultant
Deborah Anthony
Sales and Business Developer
Anita Iyayi
Digital Marketing Execuutive
Watch Our Business Webinars