The Challenge
The Dew Centre is Africa's first co-located lifestyle design consultancy, boutique hotel, and wellness centre, offering a range of services such as massages, fitness and health training, specialised services and art. The Dew Centre had just launched, and they wanted to increase its brand awareness and reach new customers.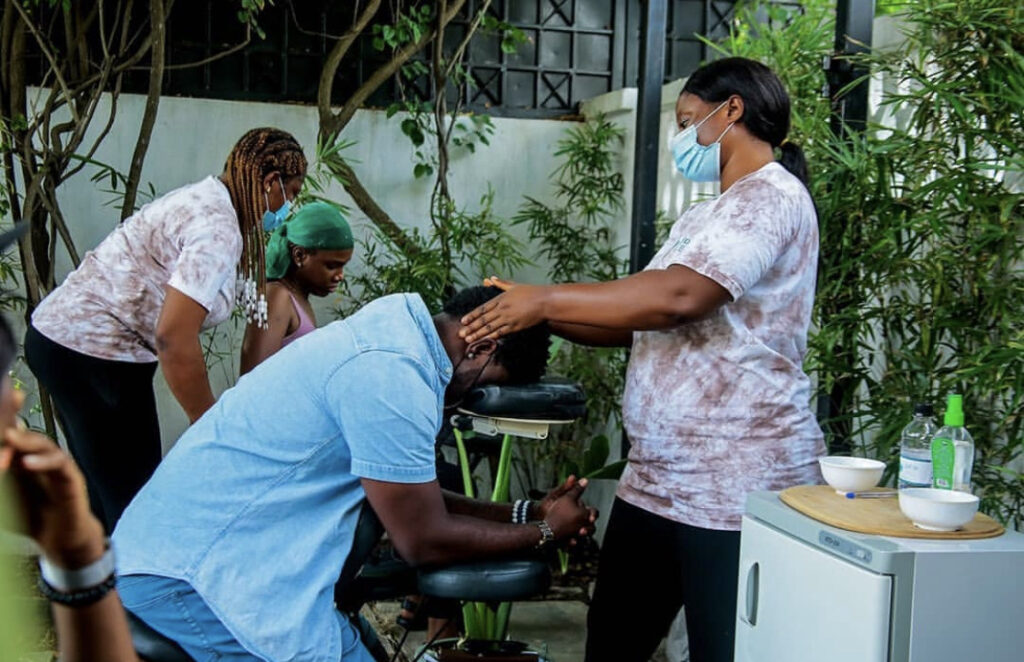 The Solution
We offered our growth marketing and business development services to The Dew Centre, to develop and execute a comprehensive marketing strategy for a period of 3 months. The scope of services included:
Business Development Strategy: We conducted a market analysis, identified their target audience, and developed a unique value proposition for The Dew Centre.
Graphic Content Creation: We Consults created eye-catching and engaging graphics for social media posts, stories, and ads that showcased The Dew Centre's services and benefits.
Social Media Management: We managed The Dew Centre's Instagram and Facebook accounts, publishing regularly, interacting with followers, and responding to inquiries and feedback.
Social Media Ads: We designed and ran paid campaigns on Instagram and Facebook to reach potential customers, and generate leads and bookings.
Email Marketing: We created and sent periodic newsletters to The Dew Centre's email list, providing valuable content, offers, and updates.
Video Content Creation: We worked with relevant content creators to produce user-generated videos for social media and ads that highlighted The Dew Centre's facilities, testimonials, and events.
Partnerships: We facilitated strategic partnerships with other brands that shared The Dew Centre's vision and values.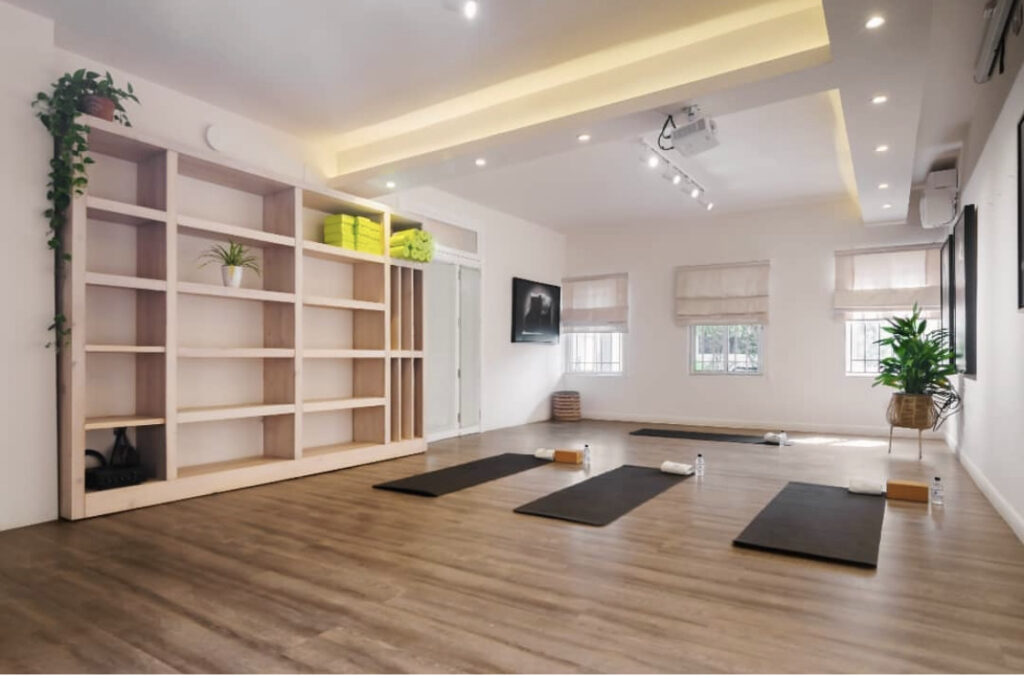 The Results
The implementation of our marketing strategy resulted in impressive outcomes for The Dew Centre:
Over 58,000 in reach across Instagram and Facebook (300% increase).
Over 100% increase in sales.
Increased brand awareness and loyalty among existing and new customers.
Enhanced online reputation and credibility through positive reviews and testimonials.
Stronger relationships with creators and partners.
The Dew Centre Team were delighted with the results achieved by Halisi Consults and expressed their gratitude for the professional and effective service they received.
We look forward to working with more clients in the future to help them achieve similar success!
Let's work together to make your next campaign a success. Contact us today at hello@halisiconsults.com